Hollie Hughes in the Hunter Region
Hollie Hughes is the Liberal Patron Senator for the Hunter Region.
The Region encompasses the Federal electorates of Hunter, Newcastle, Paterson, and Shortland.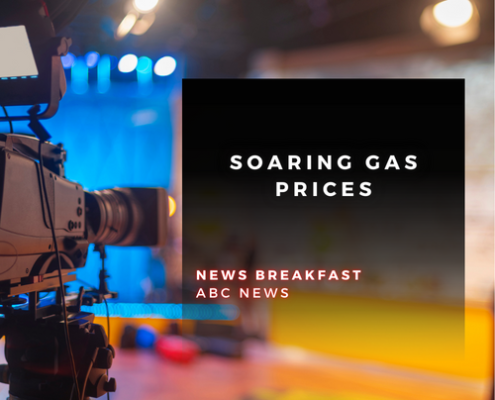 The Government can't afford to continue in demonising gas companies as they did for the nine years the were in Opposition. Coal and gas are our main sources of energy, and the more that supply falls the more our energy bills will continue to rise.