Hollie Hughes in the Hunter Region
Hollie Hughes is the Liberal Patron Senator for the Hunter Region.
The Region encompasses the Federal electorates of Hunter, Newcastle, Paterson, and Shortland.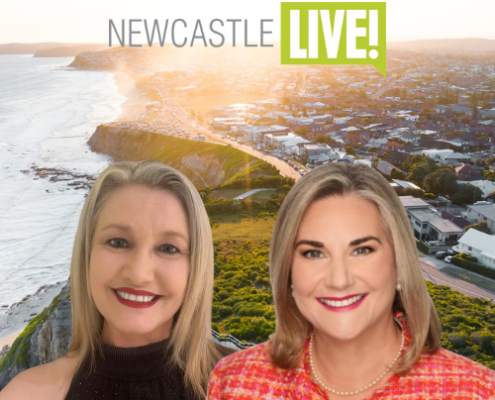 If you live in the Hunter Region and you're looking at your ballot paper and thinking, 'Who is going to support jobs in this region and who is going to keep the lights on?' It's certainly not the Labor Party who will line up with the Greens and shut your jobs down and shut the economy down as quickly as possible.