Hollie Hughes in the Hunter Region
Hollie Hughes is the Liberal Patron Senator for the Hunter Region.
The Region encompasses the Federal electorates of Hunter, Newcastle, Paterson, and Shortland.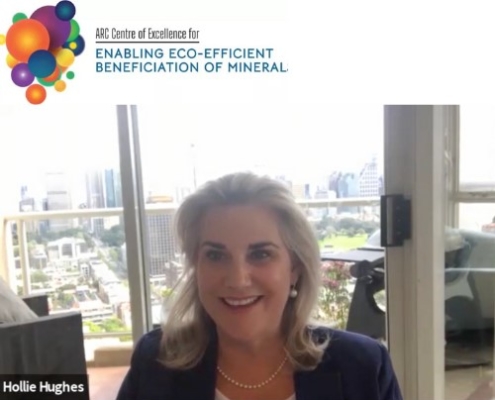 I was honoured to officially launch the Australian Research Council's Centre of Excellence for Enabling Eco-Efficient Beneficiation of Minerals (COEMinerals). The Australian Government has provided $35 million of funding over 7 years through the Australian Research Council. The Centre will not only work take advantage of the new employment and exporting opportunities in sustainable mining technologies, but also promote sustainability in terms of energy and water use, pollution mitigation, and long-term environmental governance.