Isolation can be challenging – maintaining your mental and physical health, and keeping children entertained is a big task. Below are some useful links and tips to help you through this difficult time. You can also view our links and info on COVID-19 here, as well as the Australian Government hub for all things related to COVID-19 (coronavirus) www.australia.gov.au.
Mental Health
Beyond Blue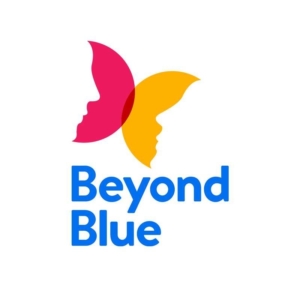 Are you feeling worried or struggling to cope during the coronavirus pandemic? Beyond Blue can help. Their trained counsellors are there to support you 24/7. Give them a call on 1800 512 348 or you can visit their site for more information.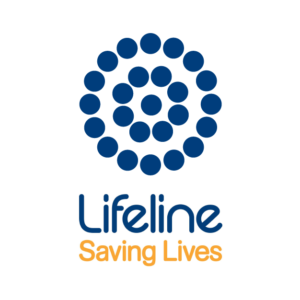 Lifeline
Download the 'Working from home – how to maintain our mental health well-being' toolkit for tips to support those working from home.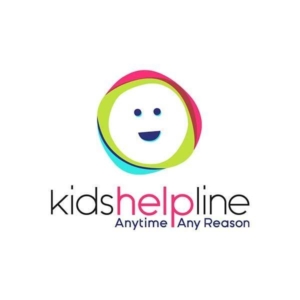 Kids Helpline
Having a mental break and a sense of humour can be helpful during times of seriousness and stress. Kidshelpline have put together a fun quiz for children asking questions about their time at home/phsyical distancing/in quarantine. This is just a bit of fun and there is no right or wrong answer. Access the quiz here.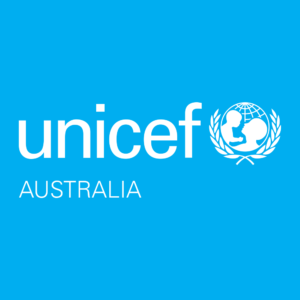 Unicef
Explaining the coronavirus pandemic and its impact to children. 'How to talk to your children about coronavirus (COVID-19)' 8 tips to help comfort and protect children.

Nick Bracks
A Masterclass in owning your your mental health.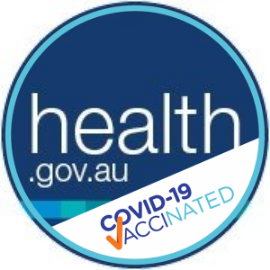 The Australian Government Department of Health is one of the best resources for up-to-date, accurate information about the pandemic.  You can also download the Government's Fact Sheet on the coronavirus(COVID-19) National Health Plan outlining the support for Australians mental health through the coronavirus pandemic
Keeping Active/Engaged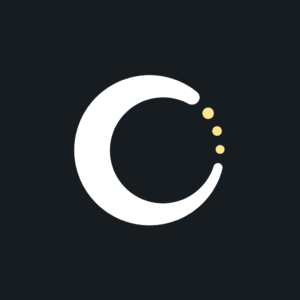 Chris Hemsworth's app Centr is offering free 7-day trials. The app includes workouts of all different styles – HIIT, strength training, boxing, yoga, etc. It also includes meal plans and guided meditations.
Keep It Cleaner is offering a free virtual gym with workout classes at 7am on Wednesdays and Fridays. No equipment needed.
Orange Theory is sharing a new workout online every day. You might need equipment for some of the classes, but just a random 3-5kg item from around your house will do.
Cooking by Fassnidge is a premium cooking lesson that not only allows people to "Stay At Home" and get the social interaction we all desire. Learn from Colin Fassnidge and end up with a mouth watering dinner you can have as either a romantic date, a family dinner or a premium solo meal with left overs that will keep you satisfied for days. Email: clatyon@socialcolin.com.au to find out more.
6 million people work out with Les Mills each week with 800+ workouts.
28 by Sam Wood only takes 28 minutes a day, you also get daily support from the 28 by Sam Wood team each day.
IsoArtEscape presented by professional artist Belinda Williams will present Facebook Live plus pre-recorded videos demonstrating how to create a painting from start to finish. Contact Belinda through email at: IsoArtEscape@gmail.com to sign up today.
Activities For Children
Newy with Kids offers 40+ ideas for family fun while social distancing including conducting science experiments, doing a family yoga session and other great ideas.
Taronga zoo virtual tour: Take the family on an educated tour of Taronga zoo from the comfort of your home.
Fitoons: hopes to instil a healthy lifestyle mentality in children through play. Kids choose from six comical characters and devise exercise programs and meal plans.