Hollie Hughes in the Hunter Region
Hollie Hughes is the Liberal Patron Senator for the Hunter Region.
The Region encompasses the Federal electorates of Hunter, Newcastle, Paterson, and Shortland.
Due to its unique combination of natural resources, advanced infrastructure, and labour force, the Region is set to become the next economic powerhouse of Australia, helping our economy to recover from the Covid pandemic.
VIEW THE GALLERY OF HOLLIE IN THE HUNTER REGION BY CLICKING HERE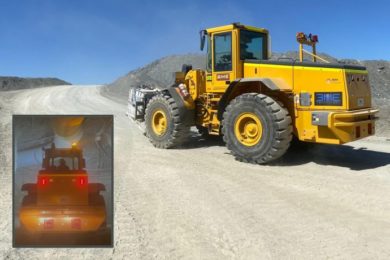 The Morrison Government is supporting an innovative local manufacturing company, Batt Mobile Equipment Pty Ltd based in Tomago in the Hunter Region, to grow, expand and employ more Australians.